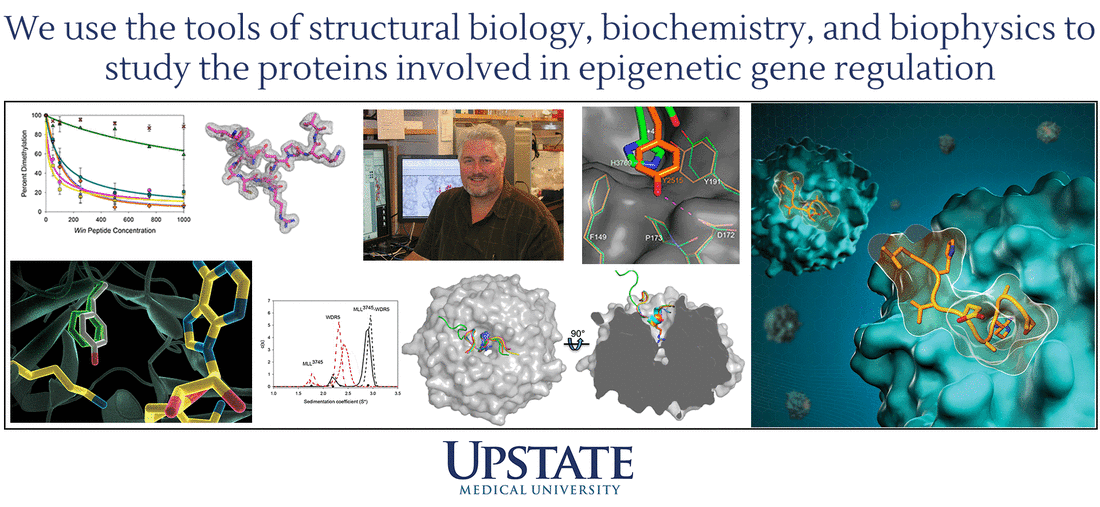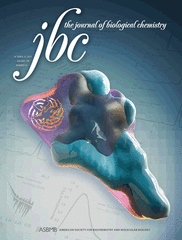 The mixed lineage leukemia 3 (MLL3) core complex catalyzes monomethylation at histone H3 lysine 4 (H3K4). Unlike in other MLL family core complexes, the WDR5 subunit of the MLL3 core complex inhibits H3K4 methylation activity. The cover shows the BioSAXS solution structures of the MLL3 core complex assembled with WDR5 (purple) superimposed with that of the core complex without WDR5 (blue). These structures give insight into the spatial location of WDR5 (orange) within the MLL3 core complex and its mechanism of inhibition. For more information, see the article by
Shinsky and Cosgrove
. We thank Victor Garcia of
huemanelement.com
for help with the cover design.
The data that resulted in these structures were collected at the Cornell University High Energy Synchrotron Source (CHESS) on the G1 beam line. See the
CHESS eNewsletter
for a nice story about this work.
---
---
Lab News:

The Cosgrove lab is accepting rotation students for fall 2022.